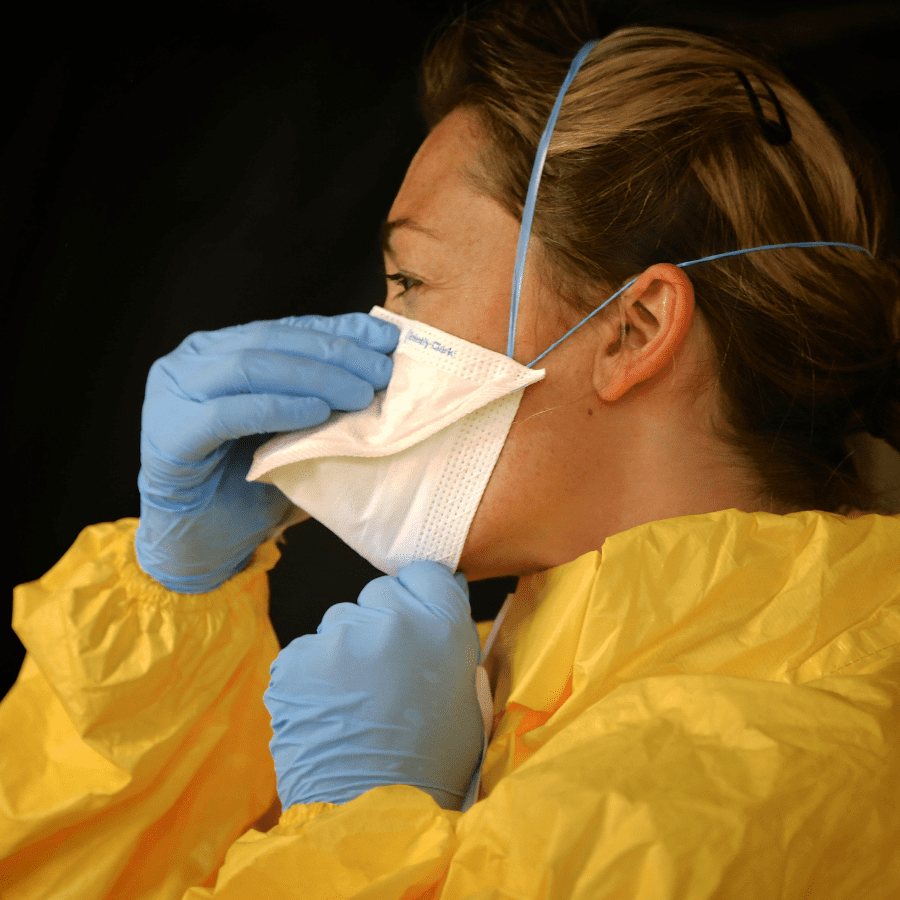 AMA New CPT Code 99072
On September 8, 2020, the American Medical Association (AMA) established a new Current Procedural Terminology (CPT®) code 99072 in response to the significant increase in practice expenses due to the COVID-19 Public Health Emergency (PHE). This new code has been created for practices to report excess expenses as a result of safely treating patients during a PHE. This code includes expenses related to additional:
Supplies and equipment (masks, PPE, cleaning supplies)

Cleanliness and sanitation measures

Staff time due to symptom screening, putting on/removing PPE, providing social distancing instructions to patients

Actions that are taken during visits pertaining to the infectious respiratory disease.
The new code recognizes the additional time it takes to complete phone and in-person COVID-19 symptom evaluations, to perform the required cleaning and sanitation procedures, and for staff members to safely put on and take off Personal Protective Equipment.
For reference, the new Category I CPT® code and long descriptor is:
Additional supplies, materials, and clinical staff time over and above those usually included in an office visit or other non-facility service(s), when performed during a Public Health Emergency as defined by law, due to respiratory-transmitted infectious disease
99072 should only be reported when the services rendered have taken place in an office or non-facility place of service (POS) setting and in a setting where alleviating the transmission of the respiratory disease for which the PHE was declared is required. The code may not be reported concerning ED, outpatient department, or nursing facility visits. 

The code should be reported only once per in-person patient encounter per provider identification number (PIN) despite how many services were performed during the encounter. 

The code may only be used during a PHE (e.g. COVID-19 pandemic). Once the PHE is declared finished, the code will be void.

Neither CMS nor the Federal Employee Program (FEP) has established reimbursement policies for 99072 for FEP members nor Medicare Advantage.
Additional guidelines for code 99072 include:
It is not necessary to link the code to a diagnosis code such as ICD-10-CM U07.1 COVID-19.

You may report 99072 with an E/M service or procedure even if it is not PHE-related.

For billing, the code does NOT require that the patient being treated has been diagnosed with COVID-19 or has any respiratory or viral symptoms. The use of the code is independent of patient diagnosis.
An article from The CPT® Assistant notes that the requirements for code 99072 will be met if the physician or non-physician practitioner performs activities normally performed by clinical staff.
The excerpt from The CPT® Assistant confirms that the use of the code does not depend on patient complaint/diagnosis.
CPT® Assistant guide: Coronavirus (SARS-CoV-2); September 2020
Question: For what type of patient encounters or services should code 99072 be reported?
Answer: Code 99072 may be reported with an in-person patient encounter for an office visit or other non-facility service, in which the implemented three guidelines related to mitigating the transmission of the respiratory disease for which the PHE was declared are required. Use of this code is not dependent on a specific patient diagnosis.
Importantly, there is currently no definitive payment for CPT® code 99072. Physicians should check with their Medicare contractors and insurance carriers regarding their individual reimbursement policies.
For commercial payers, it's unknown if the payer will process the claim and pay it or process it as patient-due or as bundled, with no payment from the patient nor company.
Click here for more details on 99072 from the CPT® Assistant September 2020 update.