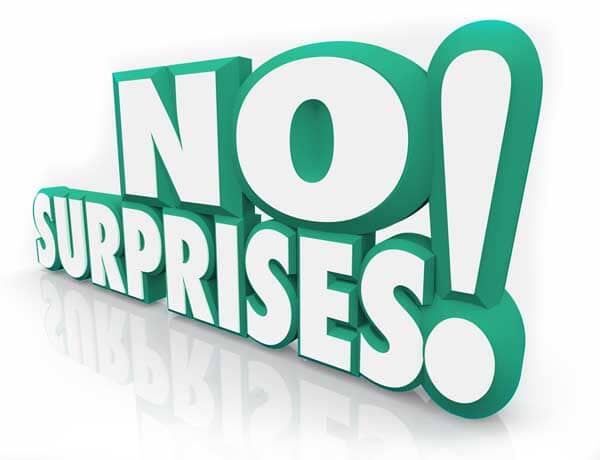 No Surprises Act will affect all healthcare providers
It's time to get a head start on compliance with new requirements under the No Surprises Act that take effect January 1, 2022. You've probably heard about new processes for ensuring patients don't get hit with surprise bills, and you'll need to work with your payers to deliver the "advanced explanation of benefits" to your patients before their appointments.
Provider directories are getting new attention, too. You'll be hearing from your payers more often, as requirements that used to apply only to government health plans (like Medicare, Medicaid, and Exchange plans) now affect all health insurers. The No Surprises Act expands the requirements to include:
Verification of every in-network provider's office location, phone number, digital contact information, and hours. (Required every 90 days.)
Verification of which physicians, with which specialties, are seeing patients at each office location. (Required every 90 days.)
Updates to online directories within 2 business days when providers update their information.
Processes to remove providers who don't verify their information from online directories.
Plenty of providers and practices do not update provider directories, so this means they will have their contracts and credentialing terminated if this is not done compliantly. 
This is going to create HUGE repercussions given most practices will not read up on this and comply with these requirements.
Associated documents to this article: