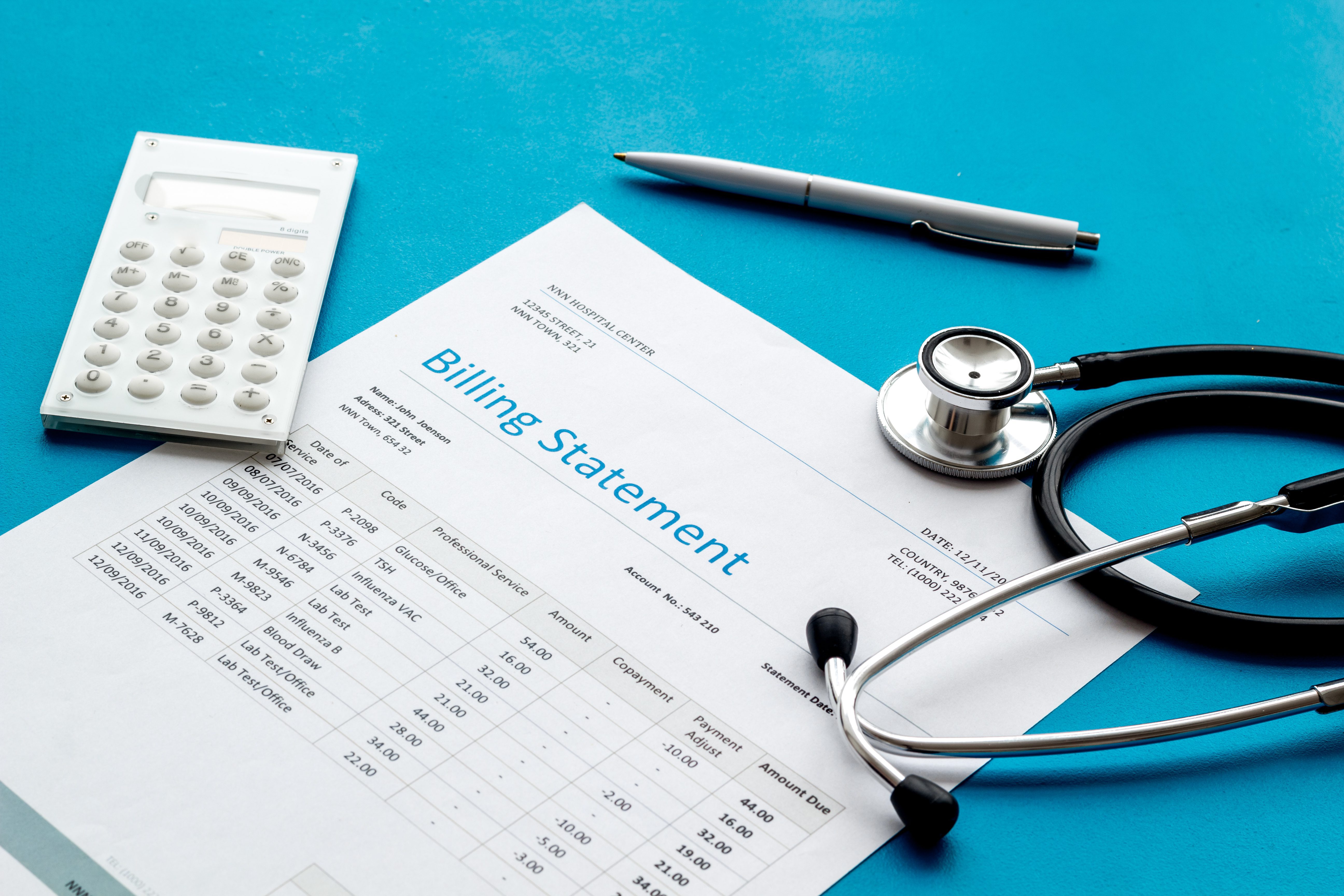 Transparency in Coverage: Final Rule
On Thursday, the Trump Administration issued the Transparency in Coverage final rule which will require almost all healthcare insurers and plans to provide detailed and transparent information regarding pricing details and provider negotiations with patients.
The goal of the Transparency in Coverage final rule is to equip patients, consumers, and stakeholders with the critical information needed to make educated decisions regarding healthcare. Under this final rule, insurers must construct online price transparency tools to provide patients with clear and honest information in regard to pricing before they receive their medical bills.
The Administration believes that disclosing this information to the public will allow consumers to shop through different providers, bring greater competition to the private healthcare industry, and ultimately reduce costs. Additionally, patients will be able to make more thoughtful, intentional, and price-conscious decisions about their healthcare coverage because they will more clearly understand their options.
On the other side of the coin, although the Trump Administration claims the final rule benefits the consumer, some insurers and hospital groups have shown concern that this new model will confuse patients and fail to significantly lower costs in the long run.
However, the administration believes the final rule will prompt innovation and price-conscious decision making. Its goal is to bring greater competition and engagement with consumers into the healthcare industry, thus stimulating the availability of low-cost, high-value healthcare.
Under the final rule, insurers who encourage customers through incentivized plans must share the total savings with the customer in order to take credit for shared-savings payments in their medical loss ratio (MLR) calculations. This could potentially motivate value-based plans which would also contribute to stimulating competition and increasing patient engagement in the healthcare industry.
For more information or guidance regarding the new rule about transparency in coverage, contact Zetter HealthCare at (717) 691-6768.